DID YOU KNOW THAT 90% OF PEOPLE SUFFER FROM FOOT PAIN AS A RESULT OF BAD SHOES?
Studies show that most conventional, supposedly "comfortable" shoes can cause pain in the feet, hips, back and even neck. 
Inadequate shoes can be harmful, especially if they are worn continuously. Bearing in mind that we take 8,000 to 10,000 steps a day, having shoes that take care of our feet is essential.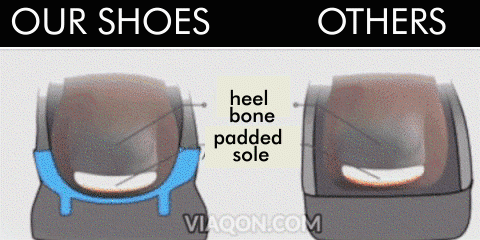 FLEXIBLE: Our boots are very flexible and adapt to your movements, they are so soft that you can wear them without socks while you feel as if you were walking on a cloud.  

NON-SKID TIRE REUSE FLOOR: Through an innovative system of deconstruction of the tyre, we separate the tread (where the main properties are) and use them as a basis for our shoes, providing a maximum grip and durability. Perfect for rainy and snowy days that reduce the risk of falls on slippery or rocky roads.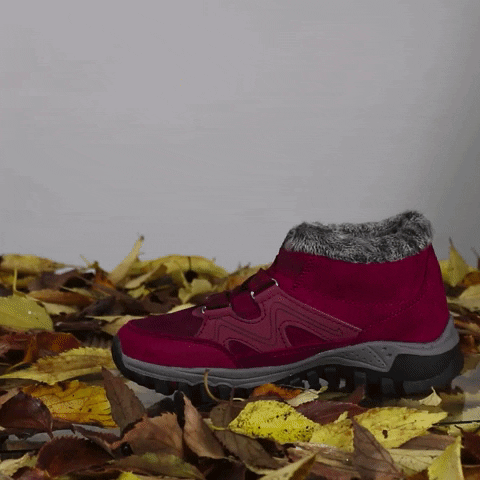 PROVIDE FOOT SUPPORT: They are super versatile and with a unique design you will be able to walk firmly and stand for hours without any effort or pain. They adapt to any terrain, asphalt, mountain, beach, land. They are ideal for any occasion.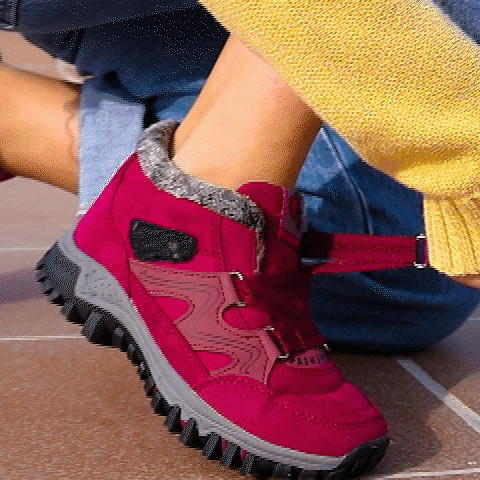 THERMAL: Its entire interior is covered with plush, which, in addition to being very comfortable to walk on, keeps your feet very warm on the coldest days. 
Size guide
| | |
| --- | --- |
| SIZE | FOOTNOTE (cm) |
|  34 |  22.5 |
|  35 |  23 |
|  36 |  23.5 |
|  37 |  24 |
|  38 |  24.5 |
|  39 |  25 |
|  40 |  25.5 |
|  41 |  26 |
|  42 |  26.5 |
|  43 |  27 |
*If you have wide feet, we recommend that you choose a size larger than your usual size.
Materials: 
Guarantees:
Free Shipping - No hidden fees
100% secure and encrypted payment via SSL.

The client can receive a follow-up of his order.