(After adding the product to the shopping cart, the system will automatically generate a discount)

 Global shipping  

Shipping-provide global express shipping
Delivery time- 7-15 days worldwide
Processing time- shipped within 24 hours after payment
Fast refund- 100% money back guarantee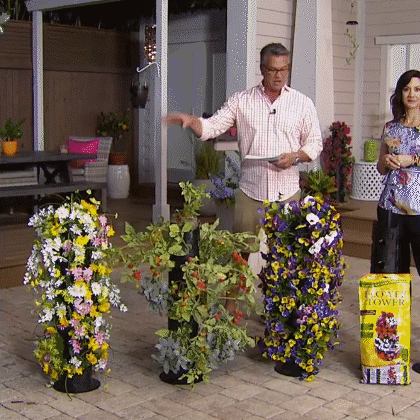 3' tall free standing planter.
Ideal for flowers
herbs and fruit.Small footprint ideal for balconies, patios and porches.Unique internal watering and feed tube; Ensures even water distribution throughout the tower.Holds 30 standard nursery plants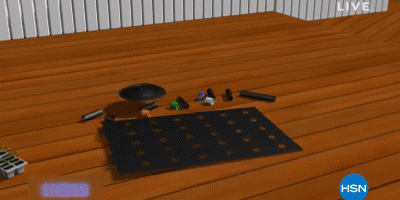 Amazing planter blooms into a freestanding Tower of Flowers!
Perfect for decks, patios and porches. The 3ft tall planter holds 34 standard 1.5" to 2" nursery-sized plants. Inside the planter is a unique internal watering tube,
with graduated-sized

holes at varied heights that allows you to water from the top opening and lets the water reach evenly throughout the tower, ensuring blooms from top to bottom.
Assembly is a snap - literally - no tools required! Built in handles at the top allow for easy movement throughout the seasons. Works good with herbs, tomatoes and strawberries too.
Perfect for decks, patios, and porches!
Super easy to setup - just snaps together - no tools required,Holds 34 standard 1.5" to 2" nursery-sized plantsFeatures unique watering tube with graduated holes - you just poor down the opening, and the tube evenly distributes water
Size:Freestanding, 3-feet
The Flower Tower lets you create stunning towers of blooms to adorn decks, patios, porches and more. The 3' tall planter holds 30 standard nursery sized plants Inside the planter is an internal watering tube, with graduated sized holes at varied heights. Water from the top opening, with water dispersing evenly throughout the tower. Fertilize via the same internal tube. Handles allow for ease of movement.
We truly provide the most amazing, fashionable and highest quality products in the world.

We will do our 

 best

  to provide excellent customer service support to assist everyone, because we attach great importance to absolutely 

zero- 

 

risk

 customer satisfaction  .

We ensure that every customer is  

100% satisfied

  in all aspects 

!

If you are not satisfied with the receipt, you can apply for a refund.

You can use PayPal to pay, which will protect your funds.

24 hours customer service >>service@tenflyer.com